Smithfields Library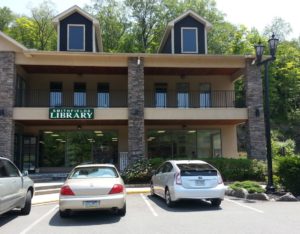 507 Seven Bridge Rd (Route 209), Ste 107
East Stroudsburg, PA 18301
570-223-1881
Monday – Thursday 10 a.m. to 7 p.m.
Friday & Saturday 10 a.m. to 4 p.m.
Sunday closed
Events at Smithfields can be viewed on the
Program Calendar.
Link to 2018 Meeting Room Agreement Form.
Link to Use of Meeting Room Policy.

Smithfields Library is part of a statewide initiative to promote literacies in our communities to power a better future for everyone.
We are currently working to earn our Bronze Star in the PA Forward Star Library program.