Teen Programs
Teen Events and Activities for the Associated Libraries of Monroe County
Celebrate Teen Read Week!

Teen Read Week is a time to celebrate reading for fun while encouraging teens to take advantage of reading in all its forms —books, magazines, e-books, audiobooks and more! Check out the great things happening at your library this October:
Stories Unleashed! A night of MadLibs, skits, improv theater games, & other fun, creative ways to tell tantalizing tales. Get creative & be entertained. Snacks and prizes, too! Click for dates, locations, and online registration.
Teen Read Week Raffle: Entry forms will be available from October 8 until October 28 at Barrett Paradise Friendly, Clymer, Eastern Monroe, Pocono Mountain Public and Western Pocono Community Libraries. Or, click here to enter online. Grand Prize is a $35 Books a Million gift card!
Coming soon! Our annual teen creative writing group will be meeting at Hughes in November. Check back for details and registration info…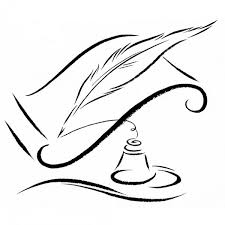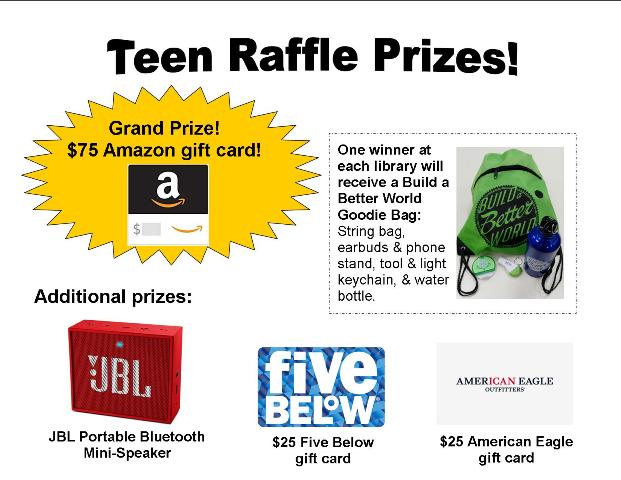 Would you like to receive e-mails about upcoming teen library programs? Click here to contact us. Please include your full name, grade, and home library.
Associated Libraries of Monroe County
Barrett Paradise Friendly Library • Clymer Library • Eastern Monroe Public Library • Pocono Mountain Public Library • Western Pocono Community Library