Free GED Program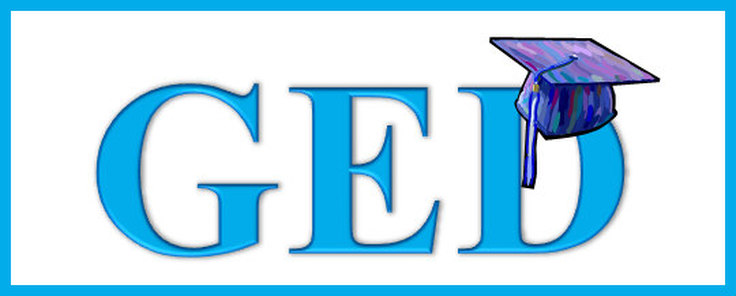 The Eastern Monroe Public Library is pleased to offer Success for Life, a one-on-one tutoring program for adults preparing to take the GED or high school equivalency exam. The program is free, and the tutoring sessions take place at the Hughes Library. Earning a GED can help one to get a new or better job and qualify you to attend college.
If you are interested in earning a GED, click the student link below. If you would like to volunteer as a tutor, please click the tutor link.
For more information about the library's free GED tutoring program, please email Deborah Pemberton at dpemberton@monroepl.org or call the library at 570-421-0800, ext. 317.